"Aoku" means "mysterious treasure box" in English, which is the market positioning of Hong Kong company Okur 3D. Its website covers almost all categories of 3D printed objects, including jewelry, home décor, clothing, crafts and accessories. It can even be seen as an international market for emerging high-quality 3D printing products, as the site does sell high-end custom products such as glasses, handbags, watches, lamps and accessories. The goal of Okur 3D is to provide users with a well-designed platform that allows users to easily browse and purchase a variety of 3D printing products, which is the future direction of 3D printing consumer products.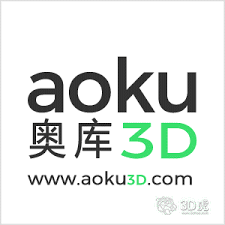 According to Cyrus K. Hui of Okur 3D, "Oku 3D is a boutique platform that provides customized 3D printing products. Its mission is to connect global designers and 3D printing products to enthusiasts and provide them with a professional promotion. And consumer platforms."

Compared with the previous platform, both the product quantity of the website and the user's consumption space are in urgent need of development. Previously, jewelry products were the most numerous, including necklaces, bracelets, bracelets, pendants, brooches and rings. There is only one pair of glasses and one watch brand (Tenvas) under the accessory category. There are only two handbags under the fashion category, one of which has a sky-high price of $980. Finally, there are only three lights and two craft pens under the home decoration category.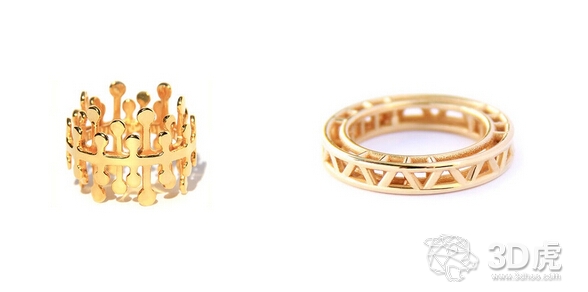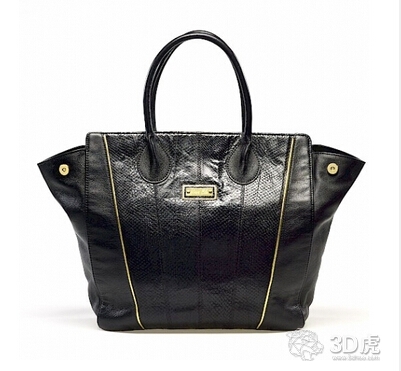 On the designer side, only a few designers are listed on the website, including Dr. Lionel T. Dean, Huang Zikai, Chen Guojie and so on. This creates a dedicated high-quality portal for designers and consumers, and the site also offers an opportunity for emerging 3D designers. The website writes: "One of the missions of Okur 3D is to train talented young designers who can jointly develop new products, share intellectual property and production licenses, etc. on this platform. It is consumer and design. A comprehensive communication platform between the divisions."

Okur 3D claims that it is a new era of new consumerism that enables eco-friendly innovation. Through this platform, consumers and producers can be directly established, avoiding many unnecessary intermediate links. Moreover, the mode of production according to the order can completely avoid the problem of inventory backlog, thereby avoiding the disadvantage of material waste.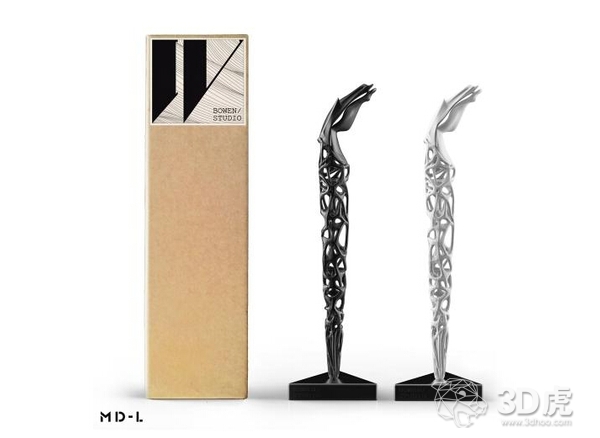 The vision of Okur 3D is undoubtedly beautiful, but what is the real development, let us look forward to it!

(Editor)

Special Design Paint Strut Hanger,Lightweight Gold Dip Paint Strut Hanger,Eco-Friendly Gold Dip Paint Strut Hanger,Dip Paint Strut Hanger

SHAOXING DINGLI METAL CLOTHESHORSE CO., LTD , https://www.dingliclothrack.com